Meredith's philosophy can be summarized in three words: timeless, modern sensibility. With over 30 years of home industry experience, she brings a sophisticated and timeless touch to each of her clients.
Whether aiding in the selection phase of custom home construction or helping a client liven up a space in their existing home, Meredith's eye for colors and composition helps to create a space that represents each client's individual taste.
After spending many years as a successful real estate agent, being married to a developer as well as founding her own furniture manufacturing company, Meredith's vast knowledge of the design industry has become her greatest asset. 
Meredith's design journey truly began over a decade ago when she was on the hunt for the perfect table for her family's home. As an avid entertainer, she knew she had to find a piece that was classic and functional. After looking long and hard, she decided to design one herself thus creating Mortise & Tenon Furniture.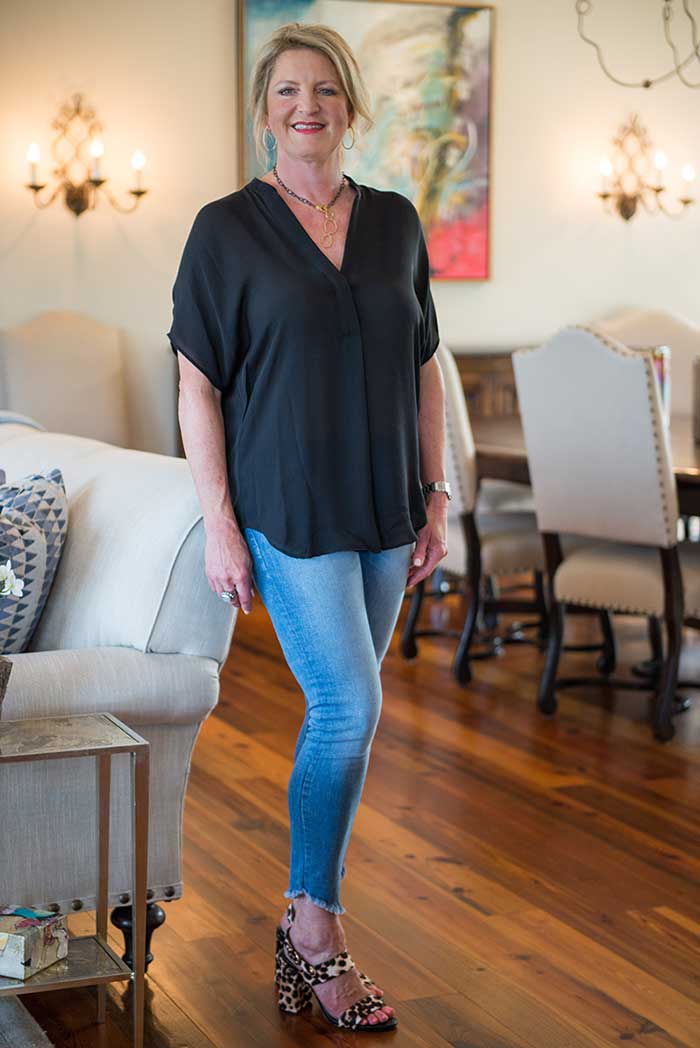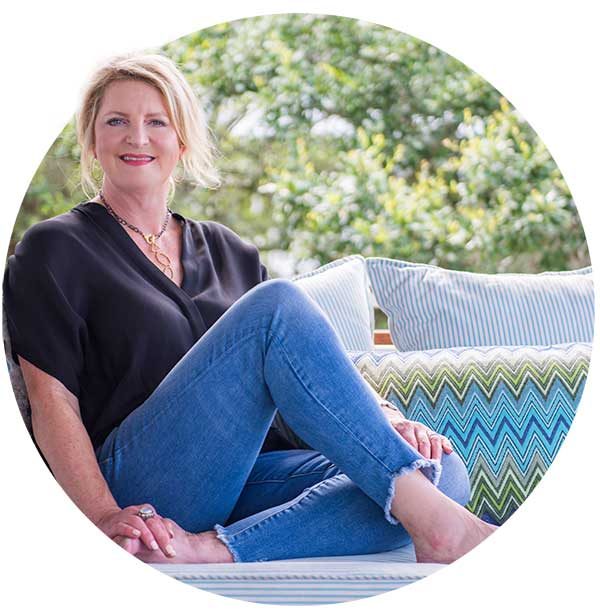 Mortise & Tenon by Meredith Pollak, an extension of Mortise & Tenon Furniture, provides clients with comprehensive design services. From new construction consultation to furnishings and interior selections, Meredith will be there every step of the way to make sure that any client's experience creating a home is an easy and seamless process. 
Click here to contact Meredith at Mortise & Tenon